Job Growth Accelerates In January As Unemployment Rate Remained Unchanged For The Fourth Consecutive Month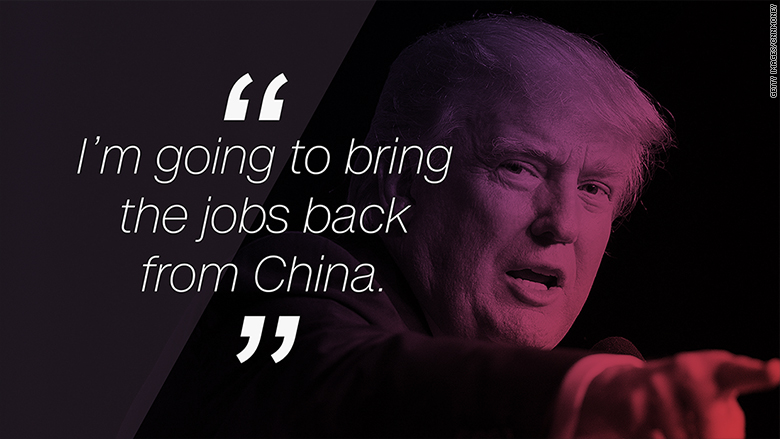 Job Growth Accelerates In January As Unemployment Rate Remained Unchanged For The Fourth Consecutive Month
Early on Friday, the government reported that job growth for the just ended month of January was on acceleration, subsequently the President a boost following his
State of the Union Address
.
The Labor Department reported that the economy added 200,000 new jobs, up from 160,000 in December. With a huge difference of over 40,000 new jobs. The unemployment rate was unchanged for the fourth consecutive month at 4.1 percent.
The numbers also lend credence to the President's claim during his address Tuesday that wages are beginning to rise under his leadership. Wages in January rose to 2.9 percent over the previous year, compared to 2.7 percent in December, offering a sign that wage growth is beginning to pick up after months of stagnation with the economy nearing full employment.
At the same time, continued growth will put pressure on Trump's new Federal Reserve chair, Jerome Powell, to raise interest rates — which could pose a threat to the stock market, Trump's favorite piece of evidence for the success of his presidency.
The labor force participation rate remained at 62.7 percent for the fourth consecutive month, the lowest level since the 1970s.
The job gains slightly exceeded the 2017 average of 181,000 new jobs per month. Over the past three months, gains averaged 192,000 per month.